Get the best integration & automation content in your inbox once a month.
A monthly dose of real life use cases from SMBs and nonprofits using integrations and automations to streamline workflows and get back to doing what they were hired to do.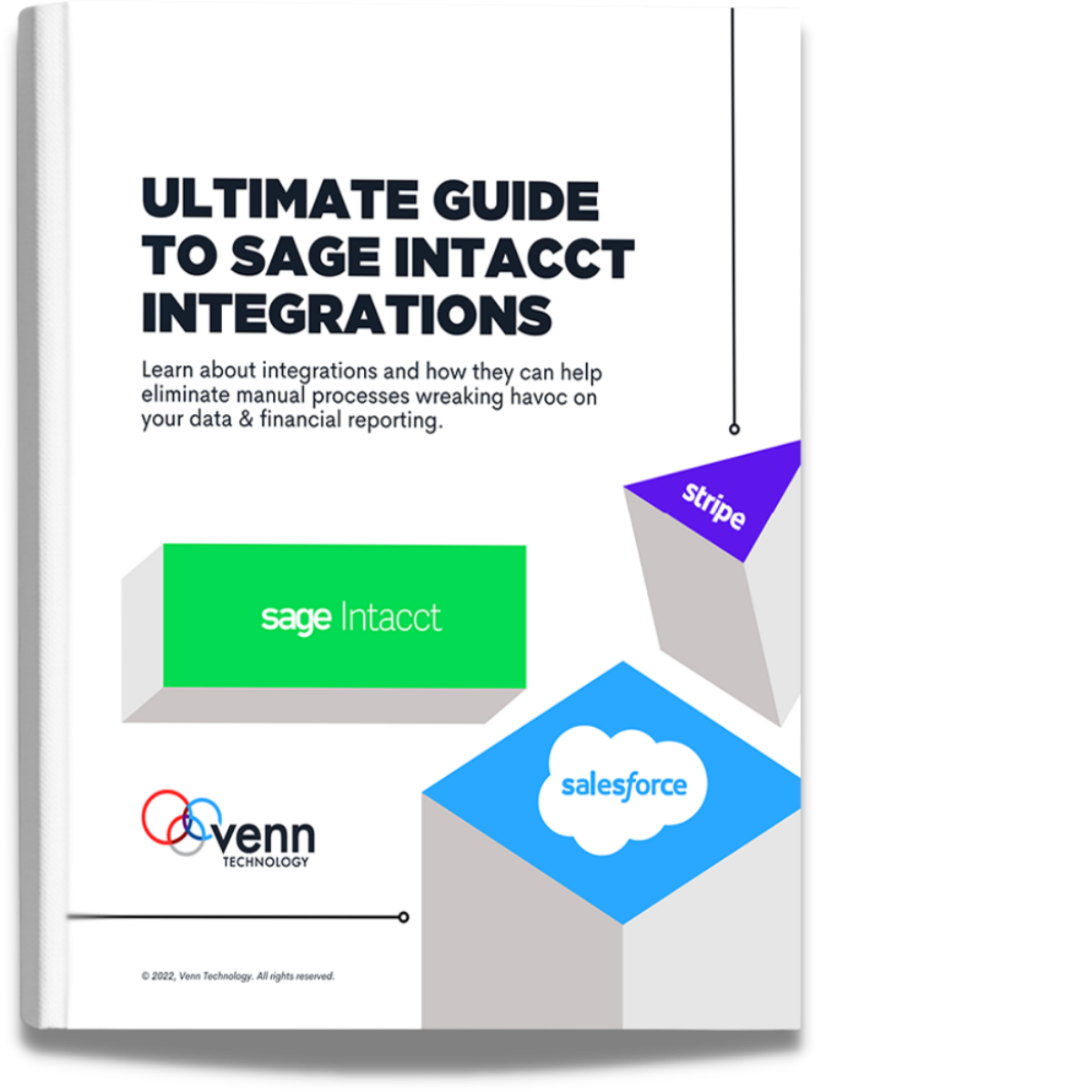 How integrations to Sage Intacct can eliminate manual processes (and tips for getting started)
This 23-page guide offers best practices that will help any organization using Sage Intacct build a fool-proof plan for integrating its most important business applications.