3 Sage Intacct integrations for Nonprofits managing donations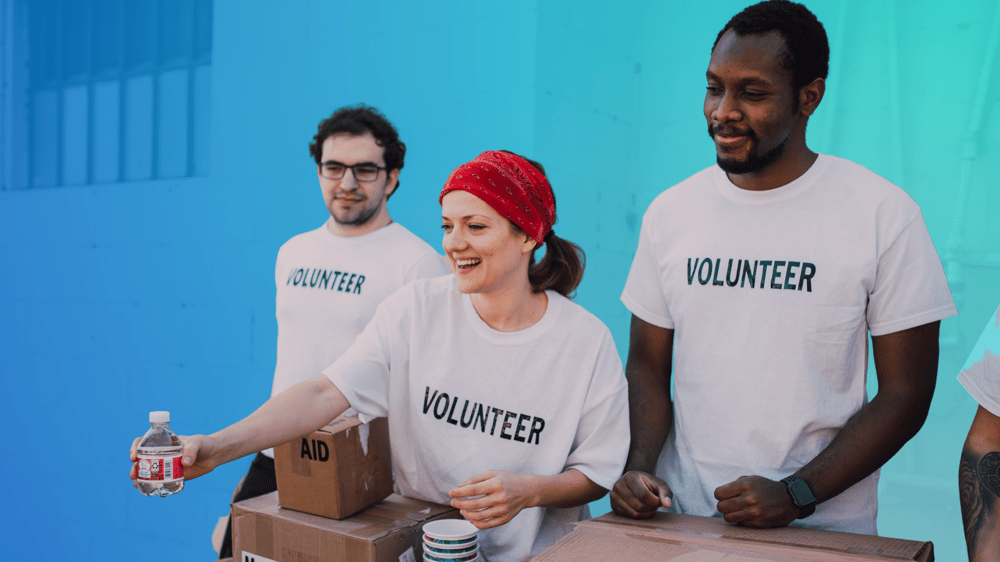 Managing nonprofit donations without integrations between Sage Intacct and other core applications can feel like running a marathon without shoes on. The race is long, agonizing, and can be done with extra effort, but you need the right shoes to feel and perform your best.
That comparison is especially true if your organization is growing exponentially and bringing in more donations. There becomes a time when manual processes drain your productivity, and you struggle to analyze your growing range of financial and operating data, according to Sage Intacct. This explains why more and more nonprofits are leaving manual processes designed to move data between systems in the dust and letting automation take the lead.
The beauty of Sage Intacct is that it can be integrated to virtually any application with an accessible API. In other words, you can sync data between it and other cloud-based applications (e.g. Shopify, Cvent, Salesforce, etc.) you're using to manage donations.
Here are 3 scenarios where using Sage Intacct provides real-time data for efficient donor management: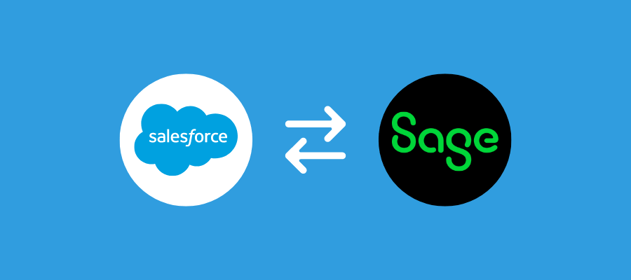 Integration #1:

Salesforce + Sage Intacct
World Learning, a nonprofit providing global education and international exchange for students, used to spend 80-hour weeks manually logging donations and grants of up to $4 million in worth. This complex process made it difficult to accurately track and represent payments while givers made one or more payments to different programs. Continuing to grow, the organization realized it was time to automate the process.
Not having the capacity to handle a Salesforce + Intacct integration, Venn stepped in to help. Moving to Salesforce allowed four departments of the organization to easily collaborate in one place while the fiscal year's donations were synced to Intacct in less than two days.
Now, any changes to payments made by givers are automatically backed out and synced to where they belong, and the finance team can now monitor invoices in two different places.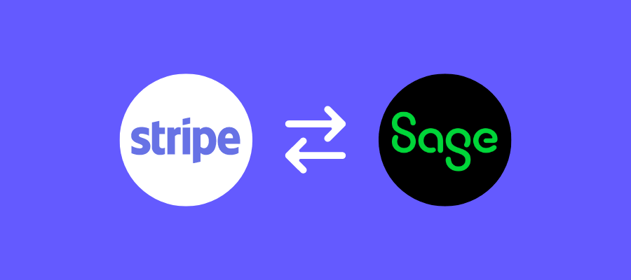 Integration #2:

Stripe + Sage Intacct
Donors and members want instant access and the ability to view recurring payments on their accounts. They also expect receipts and status updates once making a purchase. This is something Oklahoma State University Alumni Association realized when it was time to digitally transform its member-based platform.
First replacing Quickbooks with Sage Intacct, OSU Alumni's tech experts were able to deploy a third-party donation platform, Custom Donations, to provide members with subscription-based pricing. This led to adopting Stripe as its new payment gateway to automate transactions directly on their website or mobile app.
The Venn team built a trigger for payments made with Stripe to simultaneously update records in Intacct. Memberships and donations went from 24+ hours to process to mere seconds—giving OSU Alumni visibility on real-time financials to make more informed decisions for its members.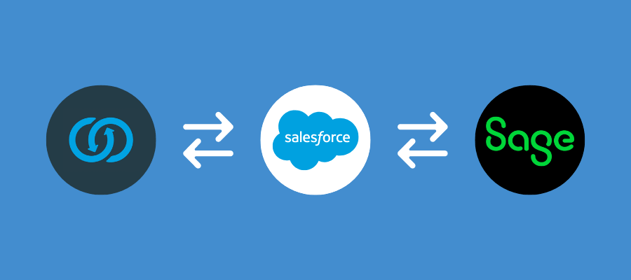 Integration #3:

Raisedonors + Salesforce + Sage Intacct
Lifesong For Orphans, a nonprofit providing financial assistance for adoptive families, uses Raisedonors as their front-end donation platform. Donors can place specific-amount donations and set up recurring payments from Lifesong's website.
To improve donor management, Lifesong For Orphans added Salesforce and Intacct to their workflow. With Raisedonors, givers can make donations to certain campaigns. These transactions sync over to Salesforce, which organizes the payment based on account type (in this case, the adoptive family). Once synced over to Intacct, fund expenses for these payments are listed as AP bills and funds are allocated to the adoptive parents. With everything automated and working together, this gives the nonprofit a real-time view into financial donations and quicker turnaround to give families the support they need.
These are just a few examples of what integrations between Sage Intacct and other platforms can do to streamline workflows for nonprofit organizations. Less time moving between systems means more time focus on the mission.
Wondering what Sage Intacct integrations can do for your donation management process? Intacct is pairable with dozens of application, and we're here to help with any integration you have in mind.