Hired: Ankur Kaushik, Salesforce Consultant
Hired is a video series that gets new team members' take on what their first 30 days on the job are like at Venn.
Meet Ankur Kaushik, Salesforce Consultant. We ask him all the big questions every job applicant needs to hear—from company culture to role-specific opportunities.
What do you like about your position so far?
What I like about my position is I get to interact with a variety clients, and there's different work for each of them, so it's always new, fresh, and exciting.

What do you think about the company culture so far?
I'd say that the company culture is definitely one of the things that stands out about Venn. A lot of places say culture is really important to them, but Venn's relaxed, fun culture permeates through everyone on the team.

Do you feel like you have the right resources to be successful here?
I feel like I have access to a lot of different resources. I work alongside other consultants who have a lot of experience. I feel like I can always reach out to them for any help and collaboration time. The team has made me feel welcome, and I appreciate those who have reached out various times to check in on how things are going.

What motivates you to continue working every day?
I'd say one of the things that feels really fulfilling is getting to meet new people and work with a variety of clients. The work is also really fulfilling, and I enjoy getting to provide a solution to other people's business problems. And then also the espresso machine—that's a really nice touch here in the office!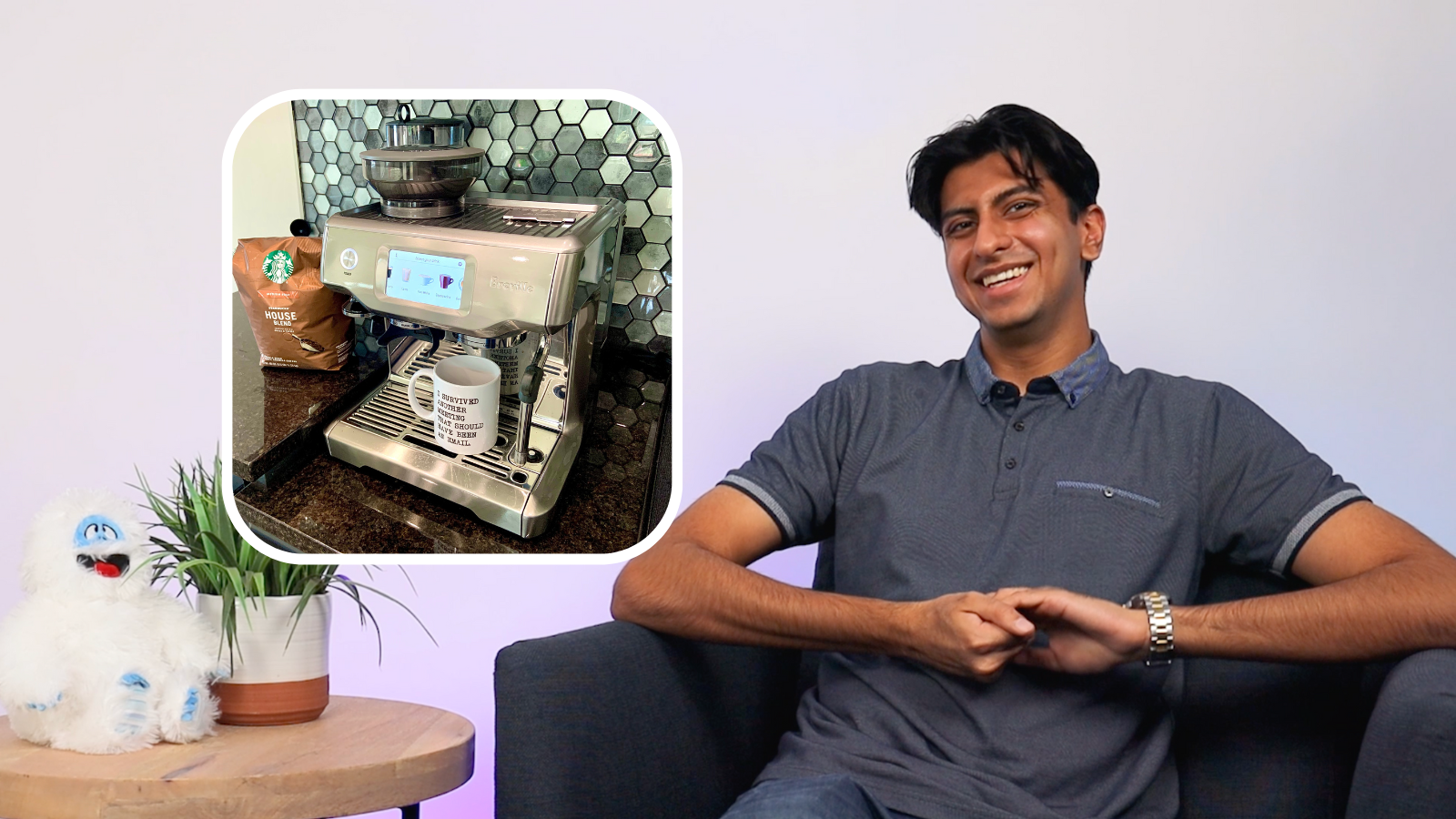 Ankur's favorite part of the office is the espresso machine - 1:11
What are you hoping to accomplish in the next 30 days?
One of my goals in the next—in a couple days, actually—is the Salesforce App Builder certification. I've been using some of the downtime during the week to prep for that. And then I have a couple of Workato certifications that I'm looking forward to attaining.

Bonus: We're happy to report that shortly after filming, Ankur earned his Salesforce App Builder certification! In addition to learning new skills, our consultants qualify for a bonus with each new Salesforce certification earned during their time with Venn Technology.