HubSpot Integrations: Connecting HubSpot to QuickBooks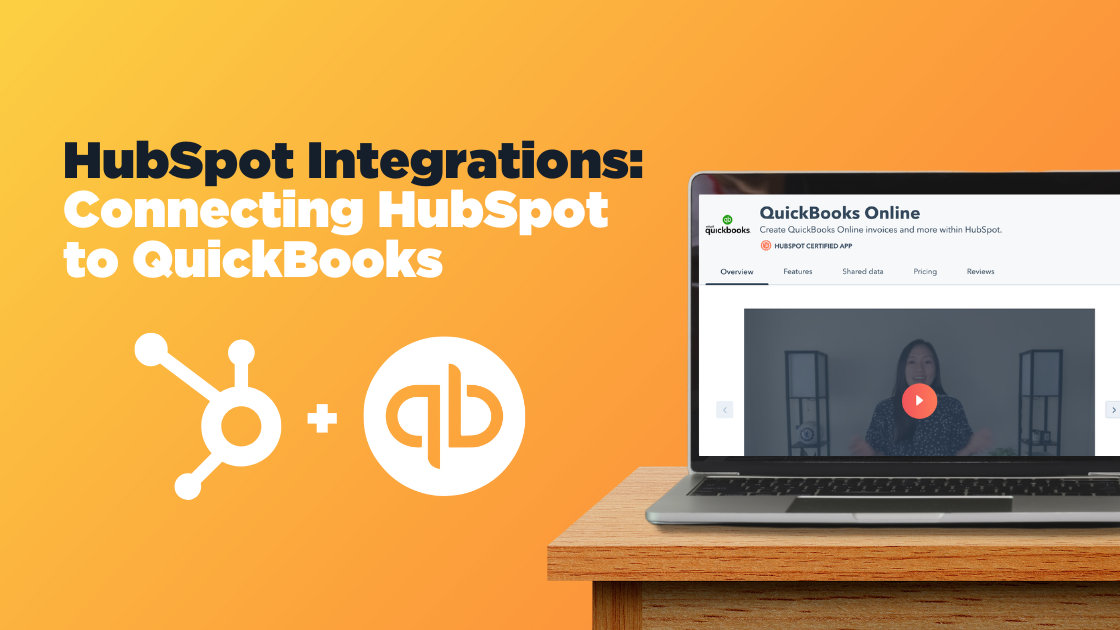 If you're like many businesses that use HubSpot as their CRM of choice, you enjoy the benefits of the platform's marketing features for managing your lead-to-quote pipeline. But when it comes to the quote-to-cash portion of your sales cycle, you likely use a program like QuickBooks for your internal accounting.
This leaves many businesses looking for a way to reconcile their two platforms, searching for an integration so that the data between HubSpot and QuickBooks easily and accurately is shared between the two.
Does HubSpot Integrate with QuickBooks?
While there are some integrations available on the HubSpot app marketplace, there is no official integration made by Intuit to support HubSpot. HubSpot makes one official integration, but it is incredibly limited and doesn't have the most glowing reviews.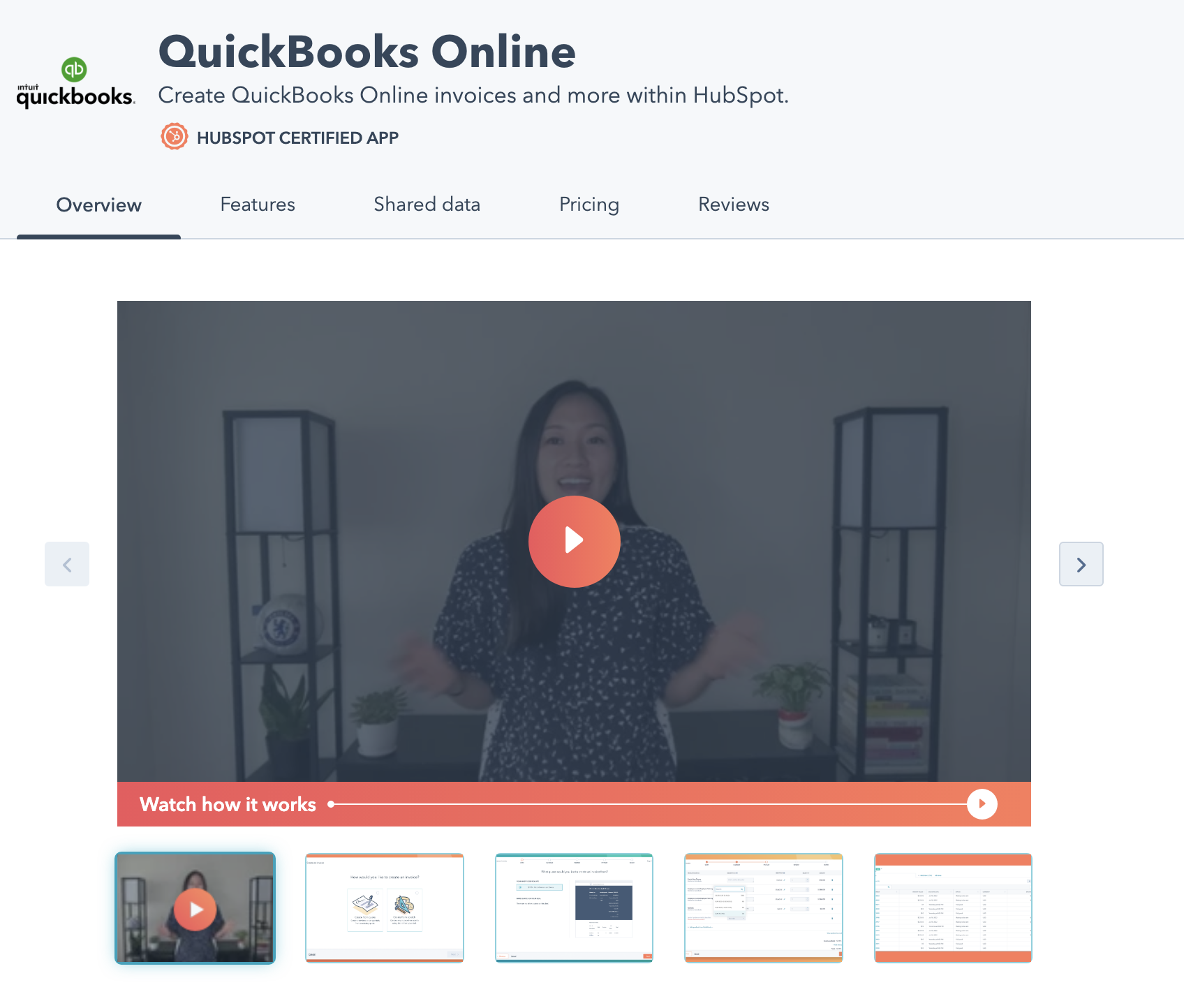 The remaining integrations from third-party vendors available on the HubSpot Marketplace are mostly unused and unproven.
With such a demand for an integration between HubSpot and QuickBooks, why doesn't a legitimate option exist?
Using Custom Integrations from HubSpot to QuickBooks
For most businesses using both HubSpot and QuickBooks, the data is shared between the two platforms by manually exporting the data from one software program and importing it to the other. There is an inherent danger with this process for two reasons:
1) It is a manual process, so it is more prone to errors that can compromise your financial data.
2) Since the data is transferred through a raw file (like a CSV) instead of through an automation, there is little to no gatekeeping or permissions between who sees what data on each platform. This becomes problematic as accounting doesn't necessarily want sales to see all the information they're seeing.
This is where custom integrations come in. A custom integration is an API built by a third party that is unique to your business. Since it is designed specifically for you, you have full say over what data is shared and who can see it.
HubSpot Invoice Integration for QuickBooks
One of the most beneficial features of having a custom-built integration for QuickBooks within HubSpot is the ability to track the payment status on your invoices.
This can be a game-changer for salespeople who are paid by commission. If sales knows what payments are outstanding on accounts they manage, they can help accounting by chasing those customers down to ensure payment is processed. It's a win-win – accounting gets to close books faster, while sales can see where their commission is coming from and when they need to contact their accounts for renewals and upsell opportunities.
Unite Your Workforce with a Custom HubSpot Integration from Venn Technology
With a custom HubSpot to QuickBooks integration, you ensure accurate data is communicated to the right people between sales and accounting. In addition, the gated level of transparency also helps ease tension between the two departments so that they're working for each other instead of in spite of each other.
If you're ready to save time with data transfer and make coordination between your different business units a little smoother, we'd love to build a custom integration for your business' unique processes and procedures. If there's any connection you'd like between HubSpot and QuickBooks, we can make it happen.