Hired: Jimmienell Newell, Project Manager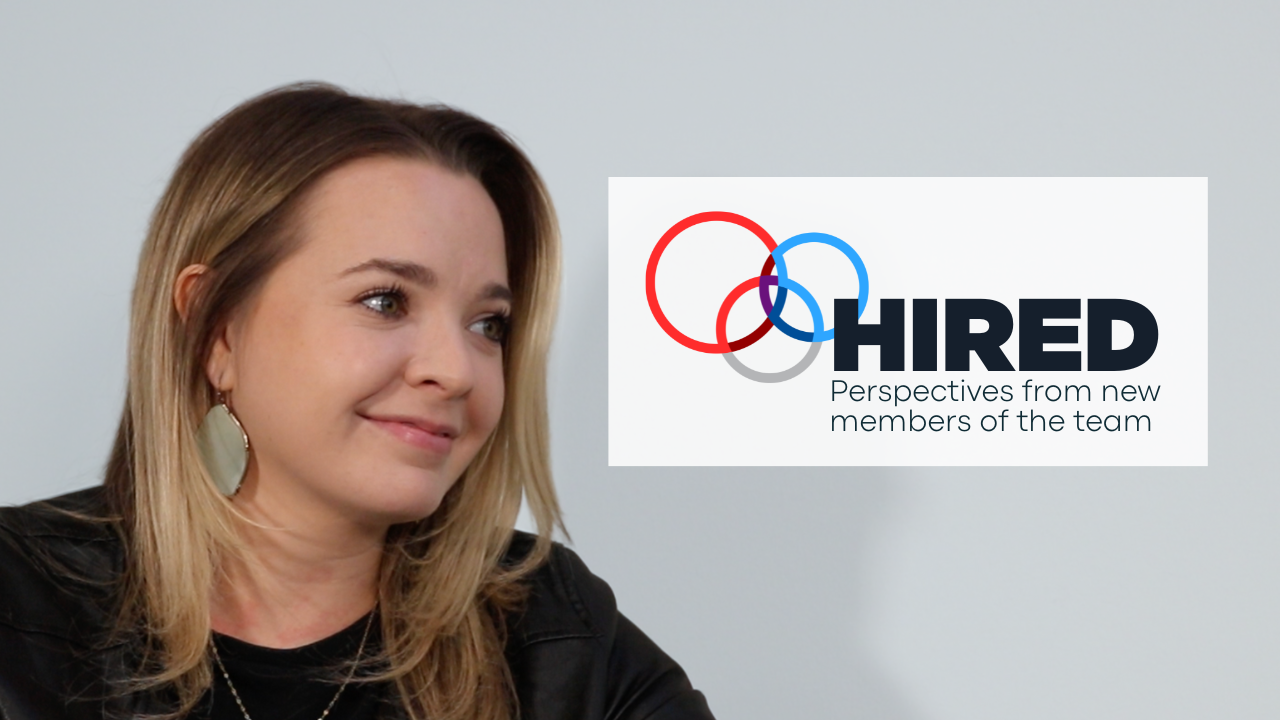 Join us in welcoming Jimmienell Newell, Project Manager. We ask her all the big questions every job applicant needs to hear before applying for a role—from company culture to role-specific opportunities.
Did you have project management experience before joining Venn?
Not quite, my experience is mainly in account management. I may have never had the title of Project Manager, but I gained a lot of experience through my previous roles that I can apply to project management, such as customer success and high-level project development.

Have you felt welcomed by the team?
Absolutely. During my first week on the job, we did our own version of the Winter Olympics around the office. It was fun to see everyone's personalities outside of day-to-day work. The team has been super welcoming, and I've felt like my thoughts and opinions have mattered here since day one.

What do you think about the company culture so far?
The culture is one of the biggest reasons I joined Venn. It was very clear to me that leadership knows we are real people with real lives outside of work. The sense of community here also drew me in, and I honestly felt like these are the kind of people I'd want to go grab a beer with—and now we do grab beers together. One of the office favorites is a local brewery here in Grapevine called Hop & Sting. It's really nice to be able to connect with team members both in and outside of the office environment.

Is there anything that surprised you since joining the team?
As a newcomer, knowing that my opinion is heard and taken into account by the team is pretty shocking. I went from believing that my take on things wouldn't matter until earning it and fully getting accustomed, but everyone at Venn has acted like I've been a part of the team for years.
Do you feel like you have the resources to be successful in your role?
This is a startup culture, so there are some things we're still laying out as a company. But, the project manager here before me laid out a great foundation, so I feel like I'm on the right track to leading my own projects successfully in no time.

What motivates you to continue working every day?
Besides beer and the Pac-Man machine in the break room? It's actually pretty simple for me. If I enjoy the work that I'm doing and enjoy the people I'm working with, then I'm always going to feel motivated to come in each day.