5 CFO Podcasts for Finance Leaders in 2023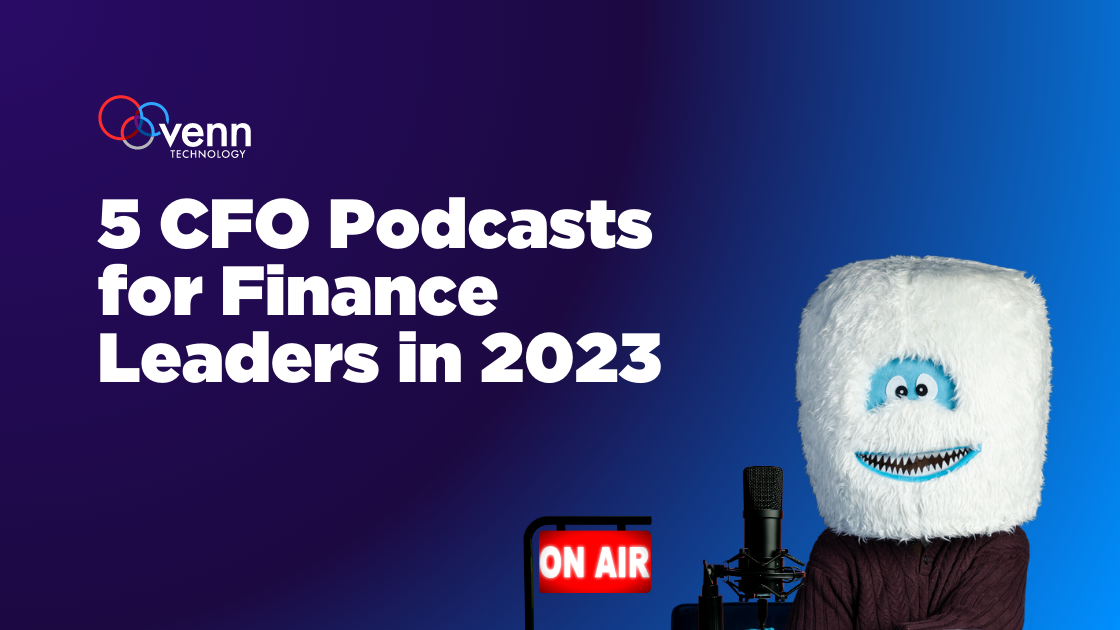 These days, CFOs and finance leaders do more than just financial management. Other departments like IT, procurement, and cybersecurity demand more involvement—especially with more and more companies investing in new technology. Now more than ever, finance leaders must be informed and well-versed in many areas of their organization.
For a busy professional, podcasts are the best resource for staying informed while on the go. In this blog, we share five CFO podcasts featuring discussions on finance and accounting news, strategy building, career development, and–our favorite–technology trends.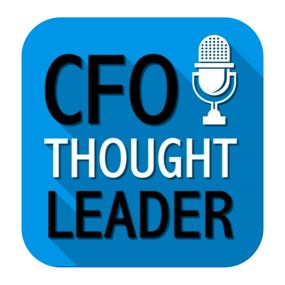 Hosted by Jack Sweeney, a contributing writer to Forbes.com and author of The CFO Yearbook, the CFO Thought Leader podcast explores the ever-changing role of the CFO and how finance leaders can build their engaging professional narratives. This podcast features CFO and CEO guests with different perspectives and industry backgrounds.
Topics discussed:
Financial Strategy & Planning
Technology & Innovation
Risk Management
The Future of Finance
Listen on: Apple Podcasts, Spotify, Stitcher, iHeartRadio, TuneIn, Overcast, and YouTube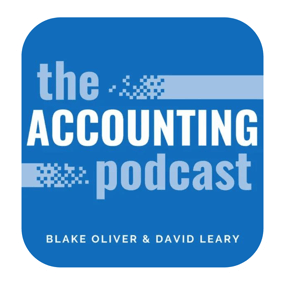 Known as the world's #1 accounting, bookkeeping, and tax podcast, The Accounting Podcast offers a weekly update on accounting news and industry happenings. Hosted by Blake Oliver and David Leary, the show features guests from accounting and finance backgrounds. Additionally, listeners can earn a free NASBA-approved CPE credit for listening to the podcast on the Earmark app. Learn more at https://earmarkcpe.com.
Topics discussed:
Finance & Accounting News
AI, Automation, & Cybersecurity
Tax Laws & Regulations
Finance Leadership
Listen on: Apple Podcasts, Spotify, Stitcher, YouTube, and The Accounting Podcast website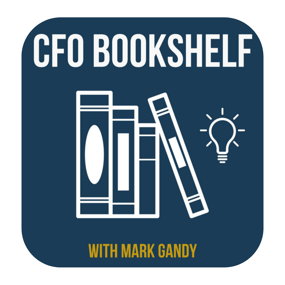 The CFO Bookshelf podcast is hosted by Mark Gandy, a founder and former CFO. During the show, Mark interviews CFOs and thought leaders to hear which financial strategies and accounting practices work best. CFO Bookshelf provides valuable insights for finance professionals at any level.
Topics discussed:
Financial Strategy
Accounting Best Practices
Career Development
Finance Leadership
Listen on: Apple Podcasts, Spotify, Google Podcasts, Stitcher, TuneIn, CFO Bookshelf website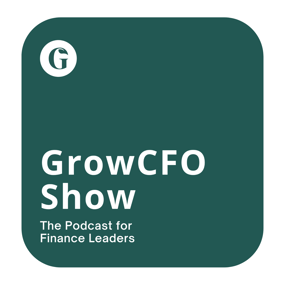 GrowCFO is an educational platform for finance professionals. The GrowCFO Show is a podcast providing weekly discussions on how finance executives can lead their teams to success. The show's host, Kevin Appleby, sits down with industry experts—providing practical advice and strategies for finance teams.
Topics discussed:
Finance & Accounting Best Practices
Career Development
Business Strategies & Decision-making
Finance Automation
Listen on: Apple Podcasts, Spotify, Google Podcasts, TuneIn, iHeartRadio, GrowCFO website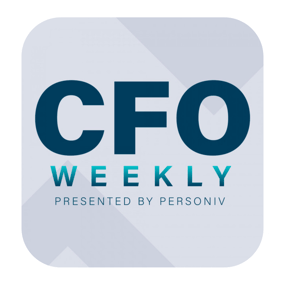 CFO Weekly podcast caters to finance professionals around the world. Hosted by Personiv, the show brings in experienced CFOs and industry experts to discuss the latest trends and challenges in the finance industry. Every episode offers practical advice finance leaders can use to improve operations, optimize profitability, and drive business growth.
Topics discussed:
Evolving Role of the CFO
Digital Transformation
Managing Risk Compliance
Leadership Development
Listen on: Apple Podcasts, Spotify, Stitcher, Personiv website
How Venn Technology helps organizations streamline their finance & accounting operations
For the CFO that has the technology but is still stuck moving data manually between systems, we build integrations that connect siloed data to get the insights you need, faster. Our expertise in business automation helps nonprofit and for-profit teams focus more time on what matters—driving their mission. When people are stuck doing manual imports and exports, they're focusing less on tasks that add true value.
Since our beginning, we've helped finance and accounting teams improve cash flow management and limit risk exposure with automated workflows between Sage Intacct and other systems. Additionally, we specialize in Salesforce configurations and support.