Why Integrate Shopify with Your Accounting Software?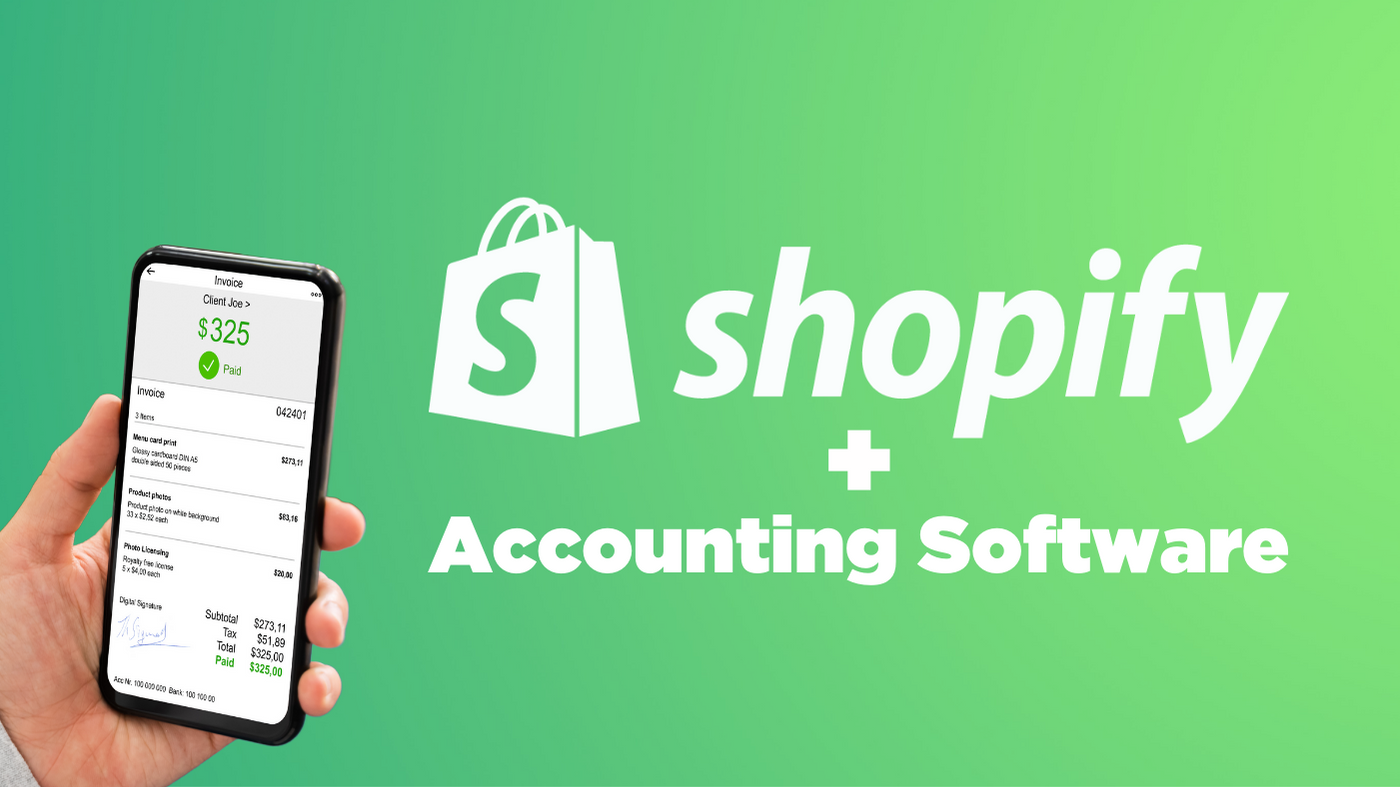 There are often too many things to juggle when it comes to accounting for small businesses with online stores. With every sale comes the responsibility of not only making the shipment, but also keeping track of seller fees, updating inventory numbers, and fulfilling refunds.
Managing your finances manually might work in the beginning, but when business picks up, it's time to look at how an integration between Shopify and an accounting software can save time and accurately represent every sale in the books.
Why Shopify?
Shopify is home to over one million small business owners from over 175 countries. Some of those stores are not so small anymore. Brands like Fitbit, Gymshark, and Kylie Cosmetics made their debut on Shopify and continue to run their business with the platform.
As a SaaS platform, Shopify provides the tools for small businesses to start an online store anywhere in the world and at an affordable cost. These tools help with every aspect of the business from creating a product marketplace, generating invoices, issuing refunds, and more.
Another plus for using Shopify is its built-in integrations with Facebook, Instagram, and Twitter, so you have instant access to marketing your business on social media. Additionally, there's an entire Shopify App Store that includes hundreds of app integrations for financials, product sourcing, and web design.
What are the benefits of a Shopify and Accounting Software integration?
The biggest problem solver for any integration is eliminating manual work and any human error that comes with it. It's very possible to own a storefront on Shopify and supervise your finances on your own, but if you have plans to scale, integrating the platform with other core applications is the first step.
Once business is booming, every sale and fee associated with it will automatically import and sync to your accounts on their own. This saves you time and gives a full view of accurate depictions on how your business is performing in real-time.
If you're already a small business owner on Shopify, the Shopify App Store is a great place to search for app integrations that suit your specific needs.
Which Accounting Software should I integrate with?
An important first step to bettering your online business is choosing the right accounting software. The features you want to look for should be specific to your needs, but some common considerations are a price that fits your budget, customizable dashboards, and solid security features.
Sage Intacct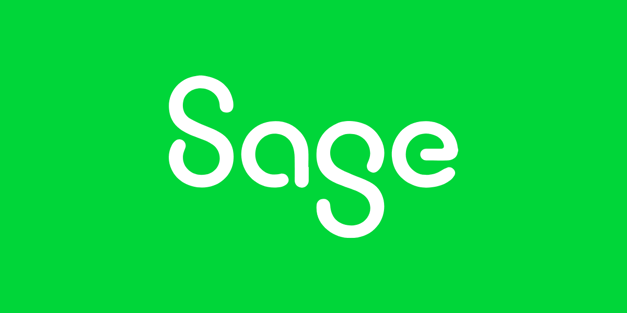 Sage Intacct is a desktop finance and accounting platform with solutions for growing startups in any industry, providing deep accounting capabilities, including payroll, tax filings, and inventory tax tracking tools.
According to Sage Intacct, their customers achieve an average 250% return on investment and payback in less than six months. To name a few, the benefits of using Sage Intacct include:
• Generate accurate, simplified reports and less human error
• Upload and create entries easier and faster
• Manage transactions in multi-currency
• Easily duplicate similar transactions
A Shopify Sage Intacct integration syncs objects from Shopify like Customer, Products, Payment Details, Refunds, and Inventory.
Read More – Integrating Shopify + Sage Intacct for Small to Medium-Sized Businesses

Read More – Can you integrate Shopify, Salesforce, and Sage Intacct?
Quickbooks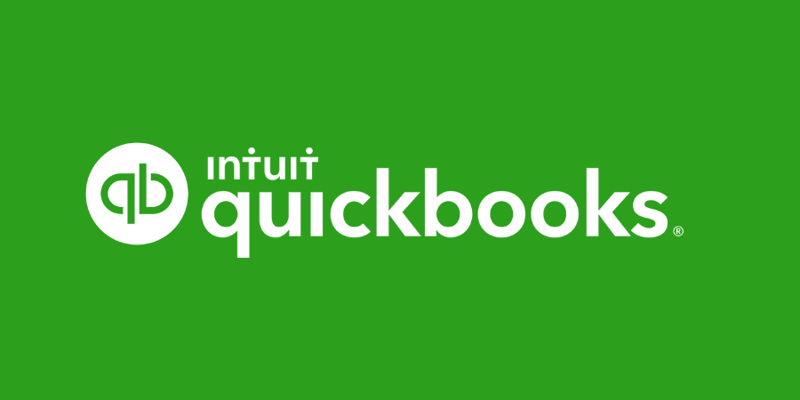 Another contender for the "#1 accounting software for small business" title, Quickbooks is great for businesses that don't require too much complexity. The user-friendly platform tracks and organizes financial information for you and automates tasks such as bookkeeping, invoicing, time tracking, sales tax management, budgeting, bank reconciliation, and inventory management.
Quickbooks is a simple solution for small teams on a budget. Some useful qualities of Quickbooks include:
• Customizable objects in chart of accounts
• Quick view of business-wide insights from one dashboard
• Easier bookkeeping and less manual work come tax time
• Simple customer invoicing process
• A mobile app for 24/7 access anywhere, everywhere
A Shopify Quickbooks integration syncs objects like Orders, Products, Customers, Tax & Shipping Lines, Inventory, and more.
Acumatica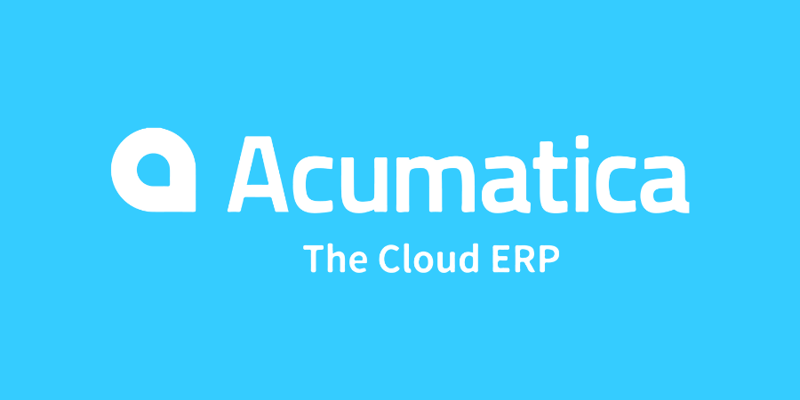 Acumatica is a cloud enterprise resource planning (ERP) platform that delivers industry-focused business functionality solutions. The company's Financial Management product is great for fast-growing businesses managing finances across multiple entities, multiple lines of business, and even multiple countries.
Medium to large-sized organizations benefit from using Acumatica because of its consolidated view of insights and reports in one dashboard. A few great uses for Acumatica users include:
• Easy-to-navigate reports from multiple entities linked together
• Pay for what you use—unlimited amount of users
• Drill downs in reporting provide access to individual transactions
• Pull and export standard reports as Excel documents
A Shopify Acumatica integration syncs objects like Products, Customers, Inventory Availability, Sales Orders, and Fulfillment Information.
Zoho Books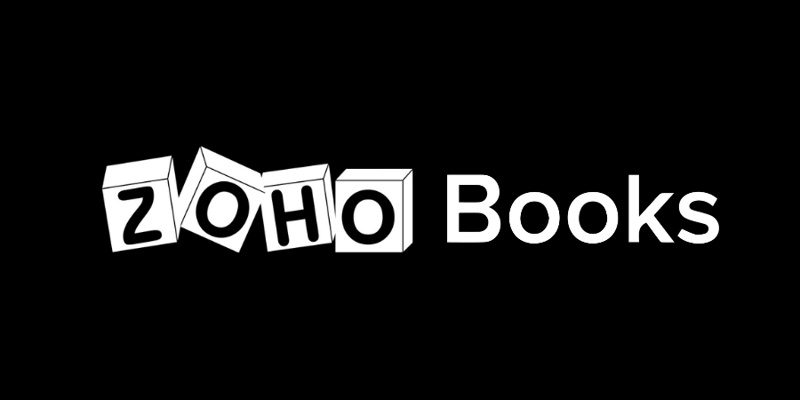 As an end-to-end accounting platform, Zoho Books handles mundane accounting tasks from negotiating deals to raising sales orders and invoicing. With its affordable pricing model, there's a lot of opportunity for small business owners—especially those with revenue less than $50k a year, they're eligible to start Zoho Books at no cost.
Zoho Books is great for new entrepreneurs if they're looking for an affordable suite of applications to use including a CRM, Email, and Support Service. Key benefits to using Zoho Books include:
• Low cost to sign up, great for entry-level businesses
• A mobile app with an easy-to-use interface
• Seamless, automatic invoicing with use of Zoho CRM
• Easily track expenses and budgets by project
A Shopify Zoho Books integration includes automated actions for updating Inventory Quantities, creating Orders & Customers, adding Products, and much more.
Bench Accounting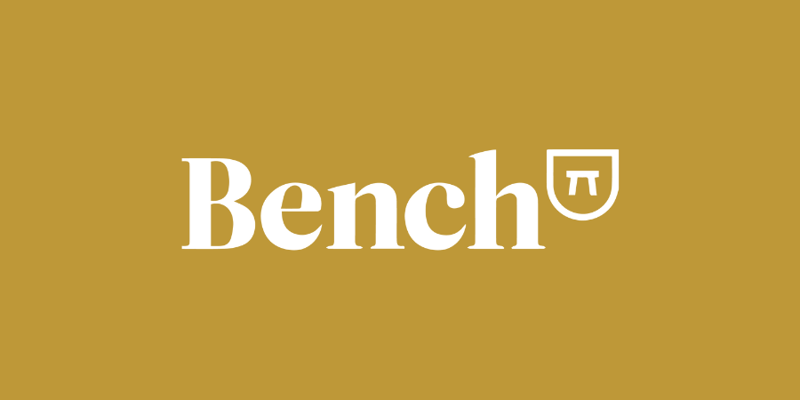 Bench is an all-in-one bookkeeping and tax filing software that provides real human support to small businesses needing one-on-one expert financial help. Many startups don't always have accounting expertise or time to close the books themselves.

Bench works by pairing dedicated bookkeepers with an organization and providing monthly tax-ready financial statements.

• One-on-one support, advice, and regular check-ins
• Smoother tax filing with their Premium plan
• More accurate financial reports and insights
• A mobile app for on-the-go 24/7 access



A Shopify Bench integration is great for new entrepreneurs looking for expert support from both platforms, online store management at your own hands, and a selection of marketing resources.
Netsuite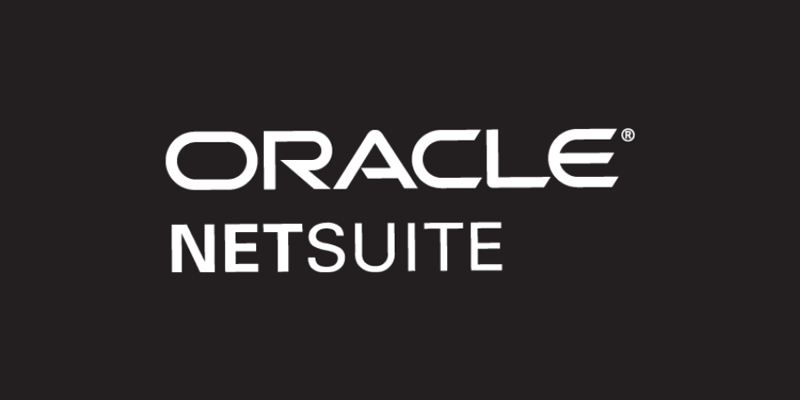 A subsidiary of Oracle, Netsuite, is a cloud computing software that provides ERP, CRM, and eCommerce solutions for small to medium-sized businesses.
Netsuite couples core finance and accounting functions together, giving customers access to a General Ledger, Accounts Receivable/Payable, Tax Management, Payments, and Fixed Assets. Some of the best features of Netsuite include:
• Data syncs in real-time
• Transparency for Accounting and Financial teams
• Informed decisions with money flows and cash position
• Automated invoice delivery and approval workflows
• Manage domestic and international taxes in one location
A Shopify Netsuite integration is manageable from your Netsuite account and syncs objects like Customer, Sales Order, Item, Billing, Refund, Inventory, and more.
Integrating Shopify with Your Accounting Software
Integrating Shopify with your accounting software has everlasting impacts on every aspect of your business. Having access to real-time data helps your finance team form accurate predictions so they can relay what products or services are selling the most to other departments like marketing, sales, and operations teams.
Still in the decision phase of choosing the right accounting platform? Check out our pre-built Shopify to Sage Intacct integration or tell us about a specific project you had in mind.