5 Important Things to Know about Salesforce and Sage Intacct Integration for Your Business
You're always looking for new ways of streamlining business operations while providing a superior level of customer care. The secret behind achieving this perfect balance is often found in integration. Any time that you can combine two or more components of running a business to the point that they work together seamlessly, it's going to have a positive impact on your operations.
This is why more businesses are investing in Salesforce and Sage Intacct integration. Maybe you've considered it but aren't sure if it's the right move for your business. Here's what you need to know about integrating Salesforce with Sage Intacct today.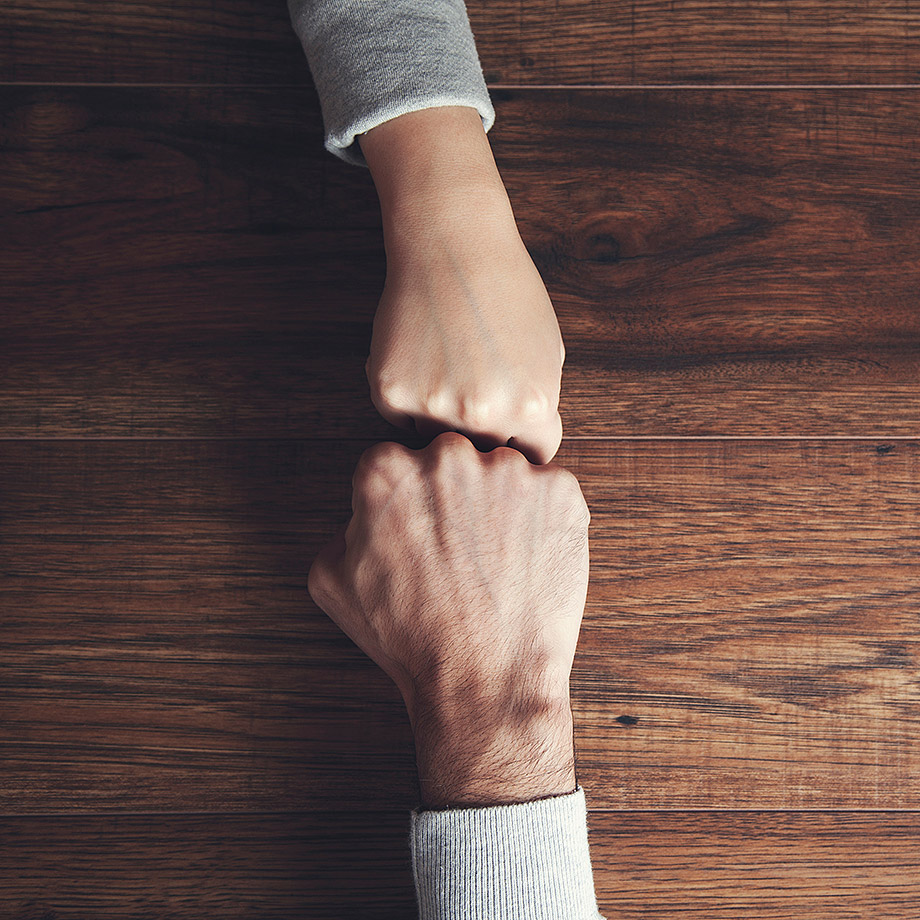 The New Power Couple?
Salesforce and Sage Intacct integration has become the new power couple of the business world. The combination brings together two of the most important cloud solutions for successful businesses and organizations. Salesforce reigns as a top cloud CRM solution while Sage Intacct is one of the best cloud accounting solutions on the market. When you bring these two together, the potential is enormous.
Curious to learn more about how this dynamic duo works together? Here are 5 of the most important things to know about Salesforce and Sage Intacct Integration
Efficiency
Of all the benefits that businesses and organizations gain from integration, efficiency ranks among the top. Operational efficiency increases as the integration streamlines the sale to cash process – meaning that integration allows invoicing and revenue recognition to be automatically triggered in Intacct once Salesforce indicates that a sale has been completed.
Integration also saves your staff time by eliminating duplicate data that often occurs between sales and finance departments, and reduces many common errors that occur during transmission of information when integration is not in place.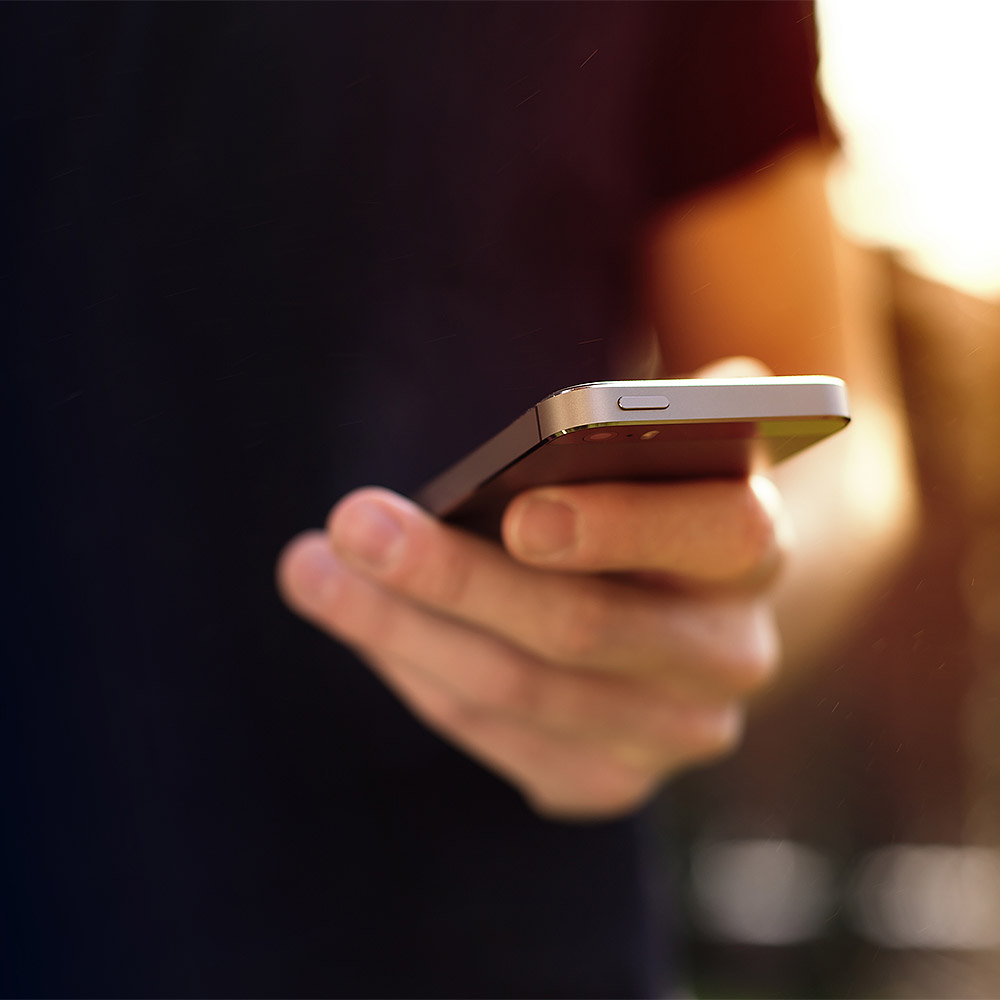 Broader Scope of the Customer Journey
In order to build upon your current client base, it's important to understand the various components of the customer journey. The integration of these two cloud software programs can help you do just that. For instance, with integration you can easily track client projects from the early stages of acquisition to the end sale, allowing you to see the uninterrupted course of customer acquisition to long term relationship building.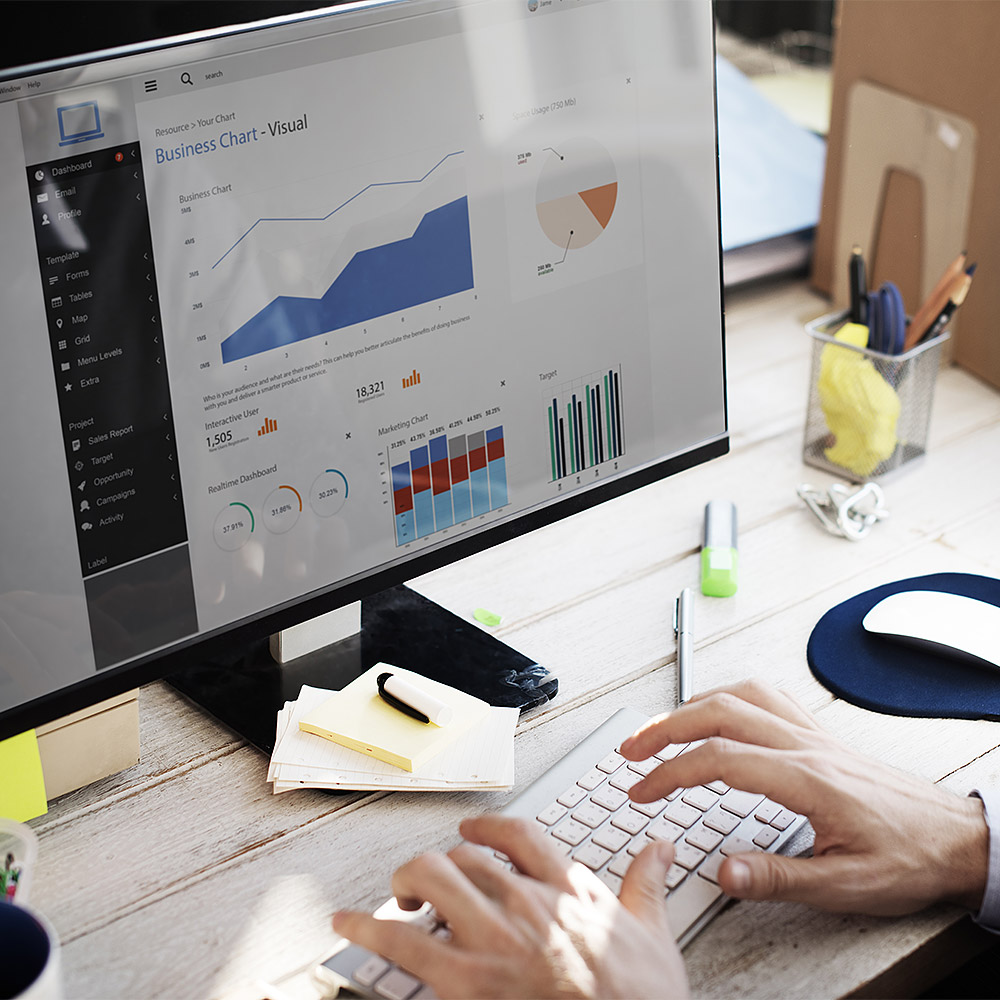 Real Time Data
Sales and accounting departments need access to real time data to work efficiently and make important decisions. When these two departments aren't effectively integrated, getting the data they need – when it's needed – can be a challenge. Integration eliminates this common obstacle for businesses.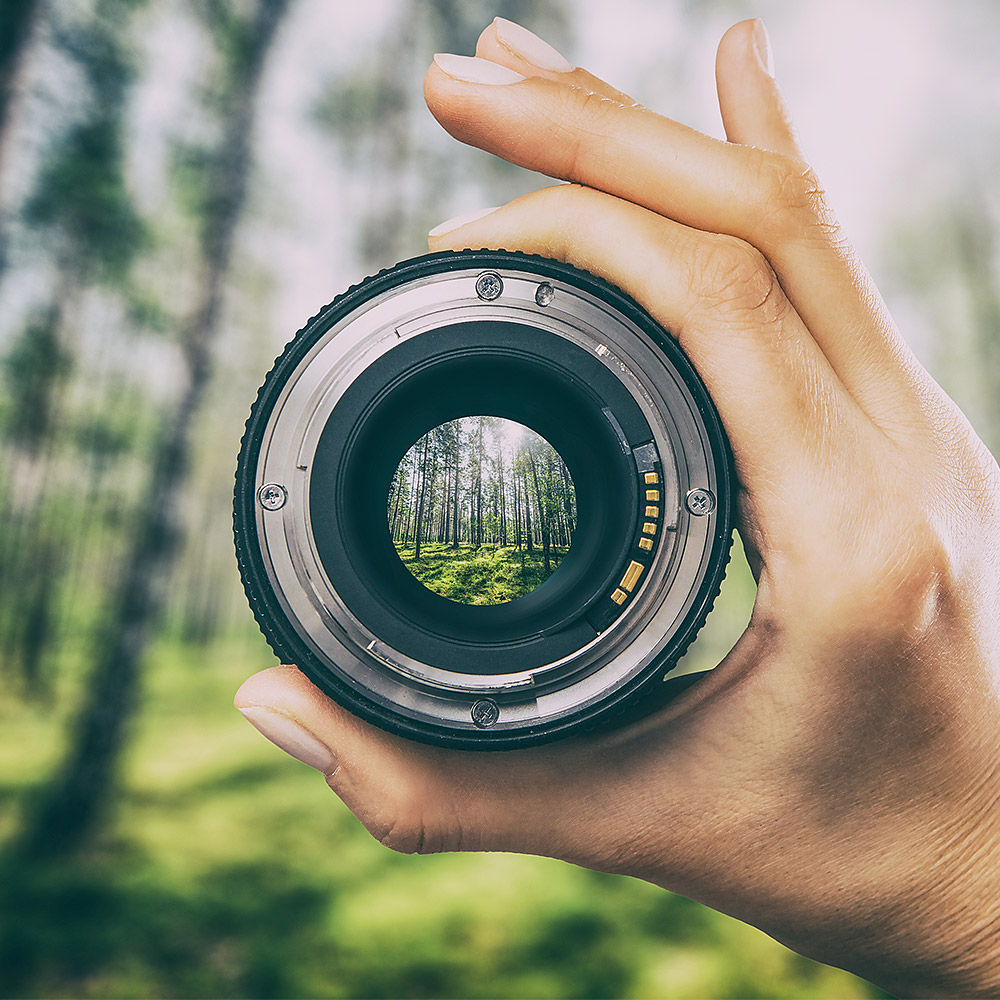 Greater Visibility for Your Sales Department
Sales teams are the driving force behind many businesses. The problem is they're often left to work their magic without a deeper understanding of how their results impact the company's financial bottom line. Salesforce and Intacct integration provides your sales team with a broader vision of the importance of their role in your company.
Often there's friction (not to be confused with tension) between Sales and Finance. It isn't that these groups don't get along but that there tends to be lots of back and forth between them. Sales reps are often paid commission not based upon what they sell but what is collected. They are always eager to know what payments have come in. With a properly integrated system Sales no longer has to reach out to Finance – invoicing and payment history can be right at their fingertips.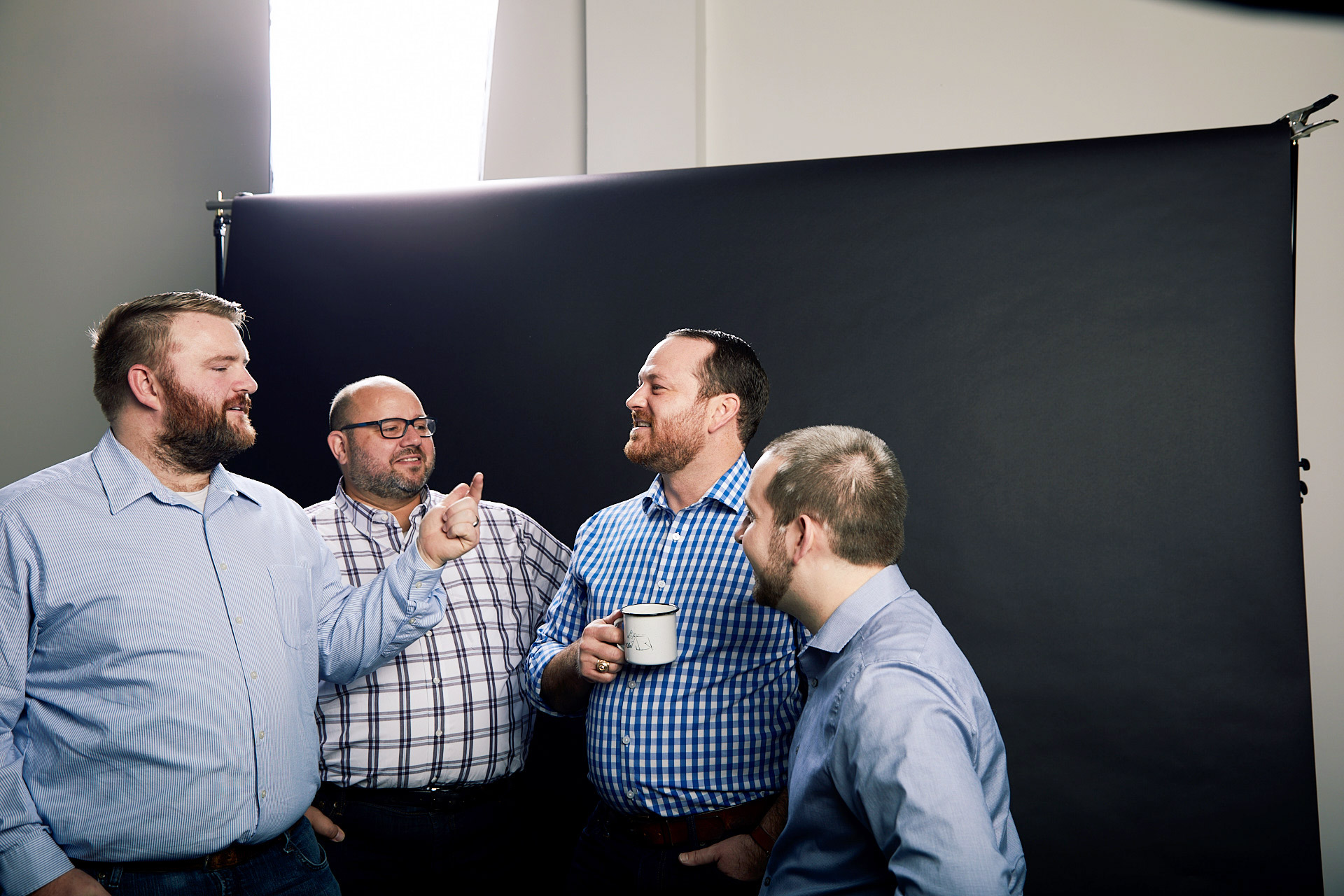 There's Value in Working with a firm that Provides Integration Services
Before you make a decision about Salesforce and Sage Intacct integration, one of the most important things you can do speak with a firm that provides integration services that can work with you to solve the challenges that are unique to your business or organization. If you're interested in learning even more about the value of integration, contact Venn Technology today. One of our integration specialists is waiting to talk to you.
P.S. Non-profits, did you think we forgot about you?
Never fear, we have something special for you too. If you're using Nonprofit Success Pack (NPSP), let us show you our solution to seamlessly connect your donations, pledges, and grants to improve the efficiency between development and finance.