12 App Integrations for Small Businesses in 2022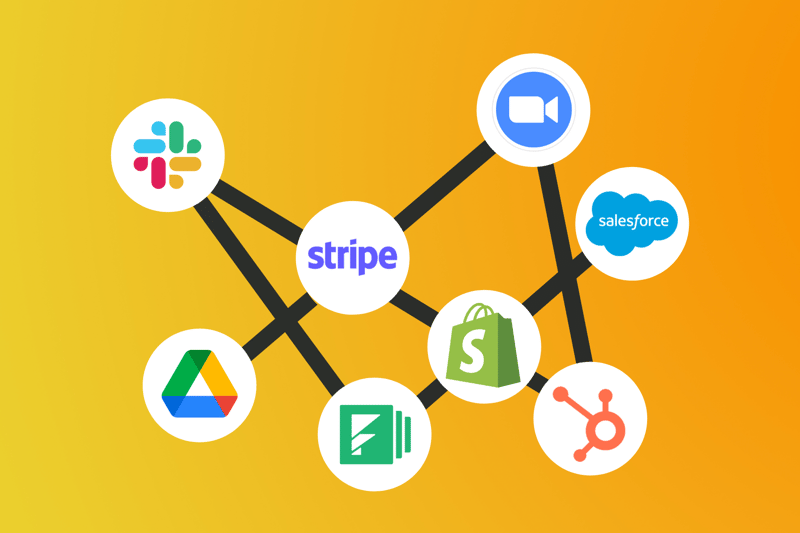 If there's one thing we learned from 2021, it's that many organizations are still missing out on the opportunity to automate and streamline their workflows. With hundreds of platforms out there with resilient APIs and pre-packaged integrations, it's now easier than ever to establish automated workflows for your team in a cost-effective way.
Now, we know there's no way your organization uses every application on this list, but it's important to see what other small businesses out there are doing. Here are 12 app integrations that will boost your team's productivity in 2022.
Integrations in this List:
1. Salesforce + Slack
2. Formstack + Salesforce
3. Stripe + Sage Intacct
4. Hubspot + Slack
5. Zoom + Slack
6. Shopify + Sage Intacct
7. Smartsheet + Sage Intacct
8. Procore + Sage Intacct
9. PandaDoc + Salesforce
10. Salesforce + Google Drive
11. Hubspot + Sage Intacct
12. Salesforce + Sage Intacct
#1: Salesforce Slack Integration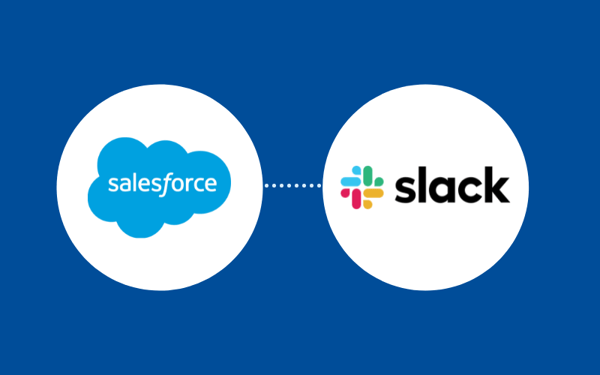 With Salesforce acquiring Slack in July 2021, we guarantee you'll see many more helpful features released on both platforms. When you connect Salesforce to Slack, your sales team has timely access to insights and action items right from a channel in the Slack app.
With this integration, you can:
• Get notified in Slack when deals are won/lost in Salesforce.
• Receive customer satisfaction scores in Slack from Salesforce.
• Accept/reject job application workflows in Salesforce from Slack.
• + more
#2: Formstack Salesforce Integration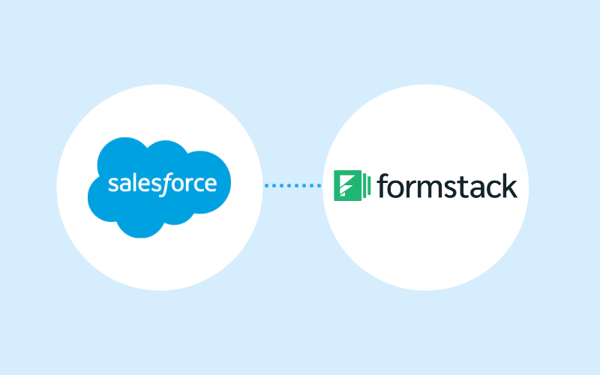 If you've never used Formstack before, you're missing out! Formstack provides organizations with no-code online forms and documents so your team can quickly build custom forms for any use. A Formstack integration with Salesforce makes it easier to bring in important data and, when your workflow is automated, this information will transfer to the form without manual effort.
With this integration, you can:
• Eliminate paper-based forms and manual imports with streamlined data collection.
• Quickly generate Formstack docs and collect e-Signatures using data from Salesforce.
• Automatically sync information collected from Formstack Forms to Salesforce.
Learn more about Formstack for Salesforce.
#3: Stripe Sage Intacct Integration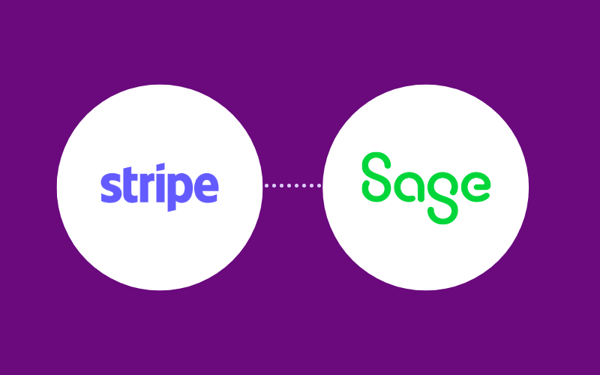 With so many ways for businesses to collect money, one challenge a lot of people face is not being able to get transactional information from your payment processor (i.e. Stripe) into your financial system (i.e. Sage Intacct).
With this integration, you can:
• Sync transactional data in Stripe to Sage Intacct for easier invoicing.
• Immediately and automatically processes invoices against payments made in Stripe.
• Issues refunds from within Sage Intacct without manual effort.
View Stripe Sage Intacct Integration Listing
#4 Hubspot Slack Integration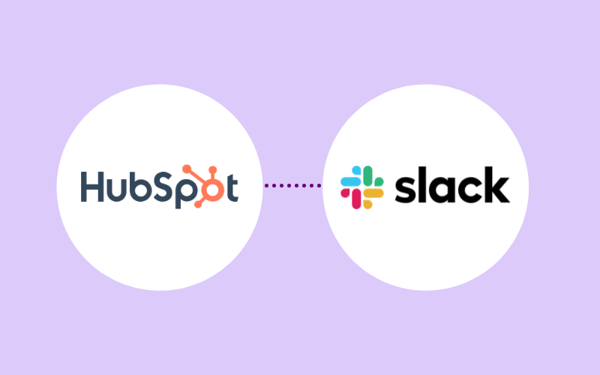 If your team is anything like ours, then you understand how easy it is to run almost everything from Slack. By adding a Slack and Hubspot integration, Sales teams are notified in a channel when someone fills out a form, receives an email from a lead, or someone types in the website live chat.
With this integration, you can:
• View and respond to leads quicker from Hubspot in a Slack channel.
• Get notified in Slack when a web contact fills out a form on the website.
• Respond to live chats initiated on the website directly from Slack.
#5 Zoom Slack Integration
So you've got back-to-back calls all day and multiple meeting links to go through. Once you add Zoom to Slack, you'll receive notifications for upcoming meetings along with a link to join them right from the Slack app. This takes away the hassle of finding the right link and organizes your calls for each day in one location.
With this integration, you can:
• Start impromptu meetings instantly on Zoom using Slack commands.
• Receive reminders in Slack for upcoming meetings.
• Join Zoom meetings from Slack when it's time for a call.
#6: Shopify Sage Intacct Integration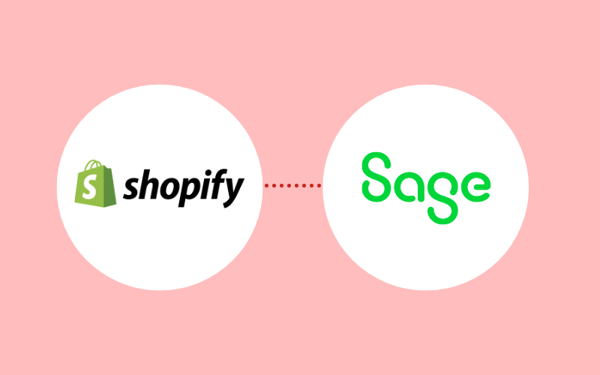 For many online businesses and eCommerce startups, there can be pressure in deciding how to accurately keep track of orders, payments, and inventory. Shopify is a great platform that provides a place to sell and ship products while Sage Intacct gives you a full dashboard of financials.
With this integration, you can:
• Sync high-volume online orders and payments to the Order Entry Module.
• Track payment status of every order in Sage Intacct.
• Give a full view of transactions, including fees, discounts, and coupons.
• Make adjustments as the Shopify order changes and accurately reflect inventory levels across systems.
#7: Smartsheet Sage Intacct Integration
Smartsheet is a dynamic workspace that helps teams manage their projects with its no-code tools and solutions. There are many Smartsheet integrations out there, but with Sage Intacct, time billed against projects is reflected in both Smartsheet and Intacct so reporting and resource planning runs way smoother.
With this integration, you can:
• Automatically create a sheet in Smartsheet when a project is started in Salesforce so clients can track progress.
• Accurately reflect time billed in both Salesforce and Smartsheet for better real-time reporting.
• Enable a smooth onboarding process for team members and clients working on any given project.
#8: Procore Sage Intacct Integration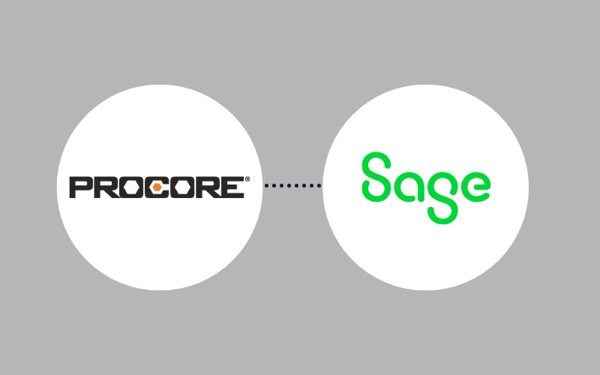 Procore is an all-in-one construction management software used to keep track of projects from start to finish. But, with many projects comes many transactions. A Procore Sage Intacct integration will sync payables made during a project to Intacct, linking to their related Projects and Vendors.
With this integration, you can:
• Have payables generated in Procore sync to Intacct and link to their related Projects and Vendors.
• View dimensions automatically created in Intacct from data in Procore.
• Leave double entry of data in the past.
• Gain financial oversight for both construction management and accounting team members.
View Case Study for a Sage Intacct Procore Integration
#9: PandaDoc Salesforce Integration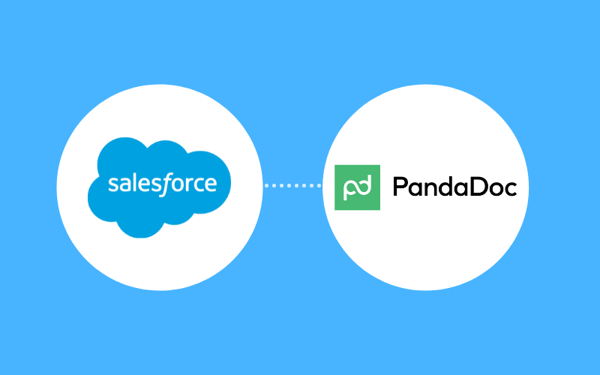 Did you know you can generate, customize, and eSign proposals in Salesforce? With PandaDoc for Salesforce, you can quickly drag information directly into a customizable sales document. The platform also allows teams to build approval workflows for multiple documents that require review and signatures.
With this integration, you can:
• Automatically create sales documents from data in Salesforce with one click.
• Electronically sign off on projects and easily share with all parties involved.
• Streamline employee onboarding with automatic approval workflows when signing key documents.
#10: Salesforce Google Drive Integration
Every business has its own favorite storage system. We're Google Drive lovers, so if you are too, there's a ton of great features that comes with a Salesforce and Google Drive integration.
With this integration, you can:
• Store and link Zoom recordings from Salesforce to Google Drive.
• Generate Google Docs from information in Salesforce and share with team members and clients.
• Set triggers to create Folders and Docs when an action is made in Salesforce.
#11: Hubspot Sage Intacct Integration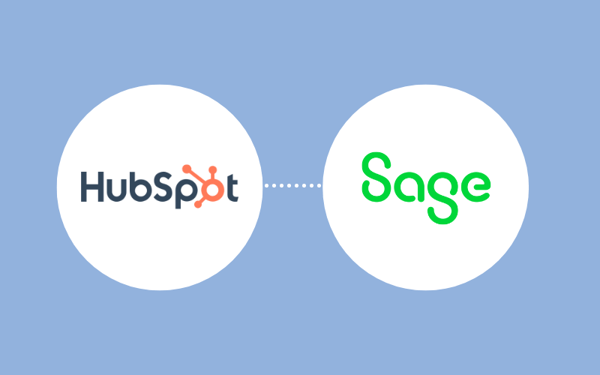 What if when a deal is created in Hubspot, a sales invoice is automatically generated in Sage Intacct? This integration syncs manageable, real-time data for invoicing and less manual manipulation.
With this integration, you can:
• Sync Hubspot data (Companies, Deals, and Products) to dimensions in Sage Intacct for easier invoicing.
• Automatically generate sales invoices in Sage Intacct when deals are created in Hubspot.
• All invoices in Sage Intacct show manageable, real-time data.
View Hubspot Sage Intacct Integration Listing
#12: Salesforce Sage Intacct Integration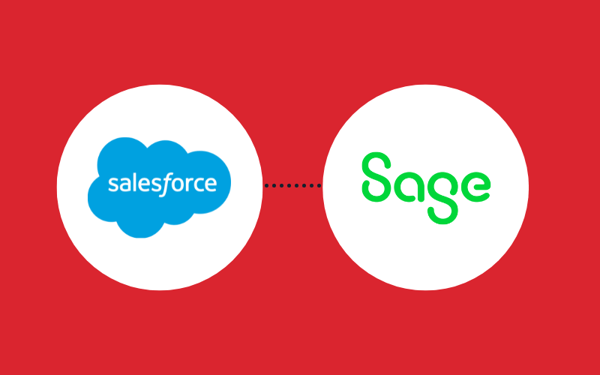 As one of the integrations we've worked the most with, Salesforce and Sage Intacct work well together, especially if you're a nonprofit organization. When a donation is created in Salesforce from your payment platform, a invoice is automatically generated in Sage Intacct. This saves time and decreases high amounts of human error to the data.
With this integration, you can:
• Pull data from any standard/custom object in Salesforce and automatically push it into Sage Intacct.
• Have timely access to information. Data can be synced in real-time or on a set schedule.
• Receive accurate data and save time with no manual entry.
View Salesforce Sage Intacct Integration Listing
These are only a few of the many integrations we've done at Venn Technology. As we continue to grow with our current integration listings, we're always looking for opportunities to explore with new clients.