Hired: Dwight Tutton, Project Manager
Hired is a video series that gets new team members' take on what their first 30 days on the job are like at Venn.
Meet Dwight Tutton, Project Manager. We ask him all the big questions every job applicant and new recruit needs to hear—from company culture to role-specific opportunities.
What do you like about your position so far?
I enjoy learning and jumping right into the deep end. Every one of our clients comes from different industries, so there's a lot to learn when it comes to how they're using technology to run their business.
It's really cool how we approach interactions with clients during a project. We often take complex problems and find the best solution for them, and I find that fitting for me since I enjoy helping people solve problems.

Do you feel welcomed by the team so far?
I feel very welcomed by the team. The atmosphere here is laid-back and family-oriented. I haven't been here long enough to experience years, but from what I've seen so far, everybody's been welcoming.

What do you think about the company culture?
The company culture so far? Quirky! I mean, there's a yeti involved—Bjørn, our company mascot. So that's what makes Venn different, in a good way!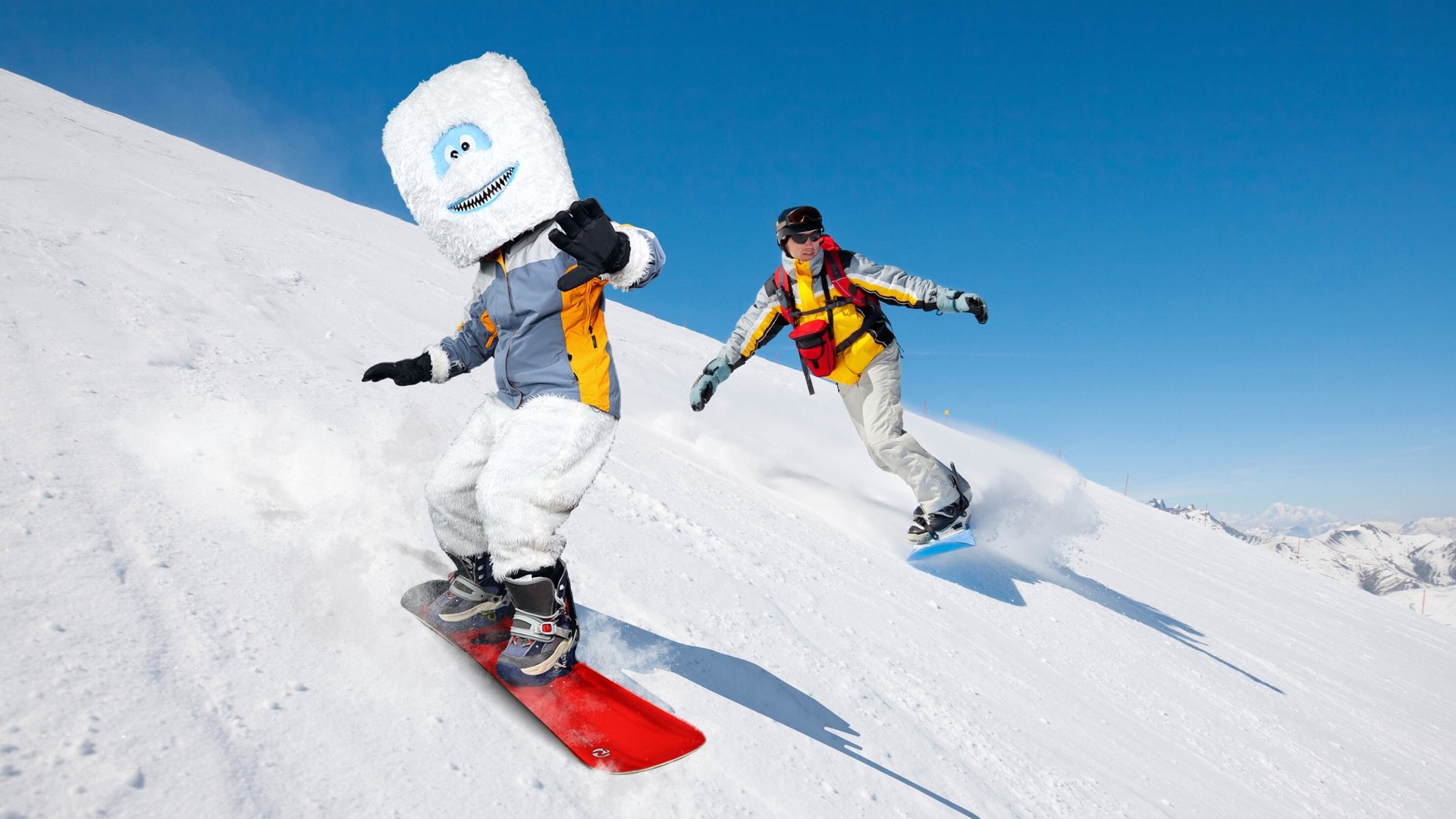 Bjørn Koding, Venn's company mascot, on a ski trip in Colorado.
Has anything surprised you since joining the team?
I would definitely say the complexity of the things we're doing between Salesforce and Sage Intacct integrations. Venn has an excellent team of people with great minds. They're able to take complex problems, consider the customer's needs, and marry the two to provide a well-thought-out solution.
Do you feel like you have the resources to be successful in your role?
So far, I can tell there's an investment into technology, which makes a difference when you're a technical company. There's also an openness for everyone to think and create, and if I ever need anything, I know who I can go to for support.
What motivates you to keep coming to work every day?
It's just fun to come into the office. When you're dealing with technology, timelines, and all sorts of people every day, you can find yourself in some stressful situations. But, since the people and office culture are laid back, we just know how to keep a level head and deliver on projects as One Team–which is one of our core values here, and it shows.
What are you hoping to accomplish in the next 30 days?
Since I'm in a project manager position, I'm hoping to learn more about our processes and ways to improve customer satisfaction. I'm hoping to gain more confidence in how we deliver solutions in the best way possible for the client.
Is there anything else you'd like to add?
If you're on the hunt for a new role, I think Venn should definitely be a place to consider. I'm pretty selective when I'm searching for a job. I do a lot of research about the company before I interview with them. When looking into Venn, I thought the culture looked neat. Since I've been here, the team seems to be really well-synced.