It's our business to integrate theirs
We're all about working as #OneTeam to do the right thing, no matter what. Venn Technology is helping finance and IT professionals integrate their workflows so they can ditch error-prone, time-wasting manual processes.

Our Clients
are small to medium-sized businesses and nonprofits. The work we do enables them to put more resources toward accomplishing their mission.

Our Culture
is one where every individual is empowered and encouraged to become their best selves.

Our Team
is more than a group of employees getting the job done. We are One Team that wins or loses together.
Working at Venn Technology

Inside the team's day-to-day
Get the inside scoop on the daily lives of team members by role.

Learn more about the organizations we help
Read how we help midsize organizations focus more on what they're best at.

New faces and fresh perspectives
Hear from new members of the team on their experience of Venn so far.
Perks of joining the team
Compensation
We offer competitive pay. We are a small company, so it's not Google money, but we also believe that our job is important and we build meaningful relationships with each other and our clients. And that has real value.
Benefits
Besides the amazing culture, we have great small business benefits:
• Medical, Vision, & Dental Insurance
• 401(k) Match
• Cell Phone Reimbursement
• Performance Bonus
• PTO
Tools We Use
Google Workspace, Slack, Salesforce, HubSpot, Asana, Zoom, Apple (Macbook), Workato, & more.
Where all the magic happens
We moved into our current Grapevine, TX office in November 2021. Since then, we've been adding to the space to make it both comfortable and fun for team members and visitors.
Texas-born, Texas-proud
Our founder, Scott Hollrah, is big on Texas. That said, one of our company holidays is Texas Independence Day. Recently in celebration for the day off, we made a big list of all the things we love about Texas.
Quarterly Hackathons
One whole business day every quarter, we come together as a team and work on things that will make our jobs easier. No client meetings. All internal projects. 100% fun.
What's with the yeti?
It's not the Abominable Snow Monster from Rudolph... it's our company mascot, Bjørn Koding! In the early days of Venn when we started giving away Yeti coolers at conferences, we thought, wouldn't it be cool to win a Yeti... from a yeti? Since then, Bjørn has taken over the Venn brand, grown his own cult following, and even has his own puzzle.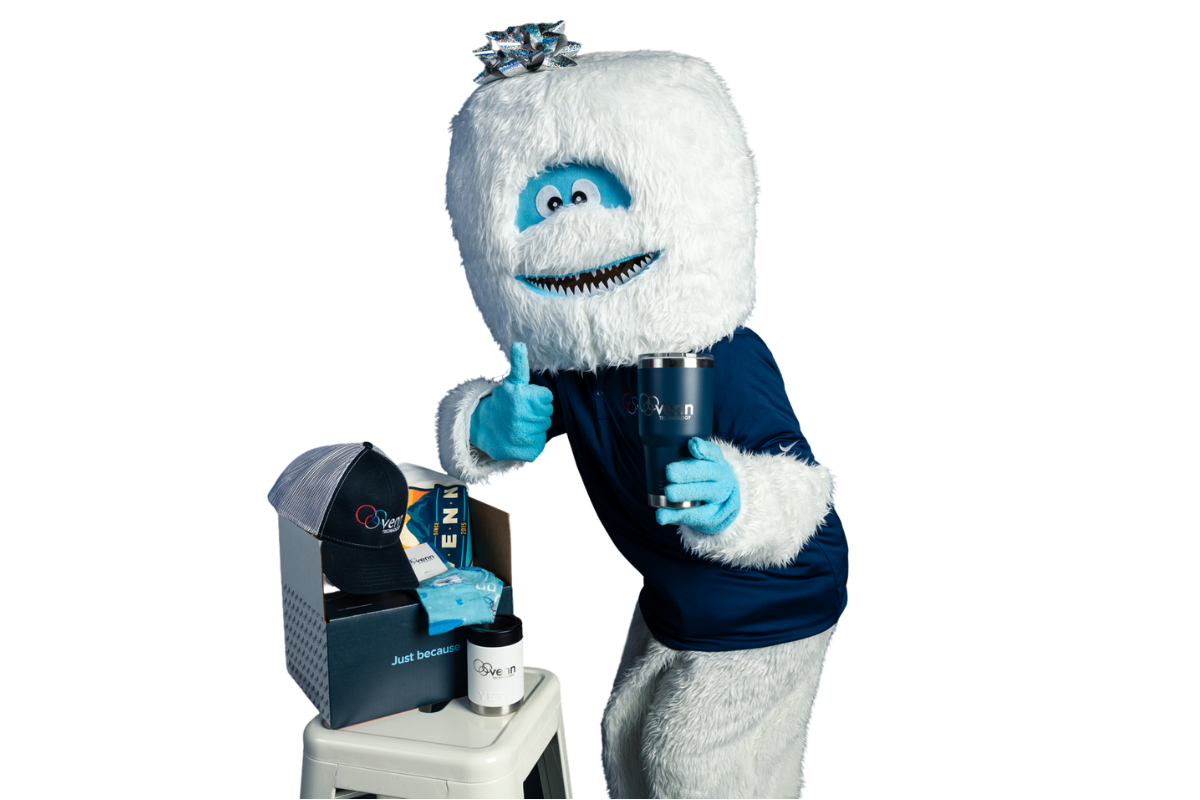 Team Review #1
"I love our culture... This is a company you want to find a position to work in, and keep growing with them."

Team Review #2
"Venn Technology is a small but quickly growing company with a great culture and solution-oriented mindset. I really enjoy working here."

Team Review #3
"I really like the self-paced nature of Venn. Leadership trusts us to keep our own priority lists and to deliver a quality work product."