Get the best Sage Intacct & Salesforce integration content in your inbox once a month.
A monthly dose of real life use cases from SMBs and nonprofits using integrations and automations to streamline workflows and get back to doing what they were hired to do.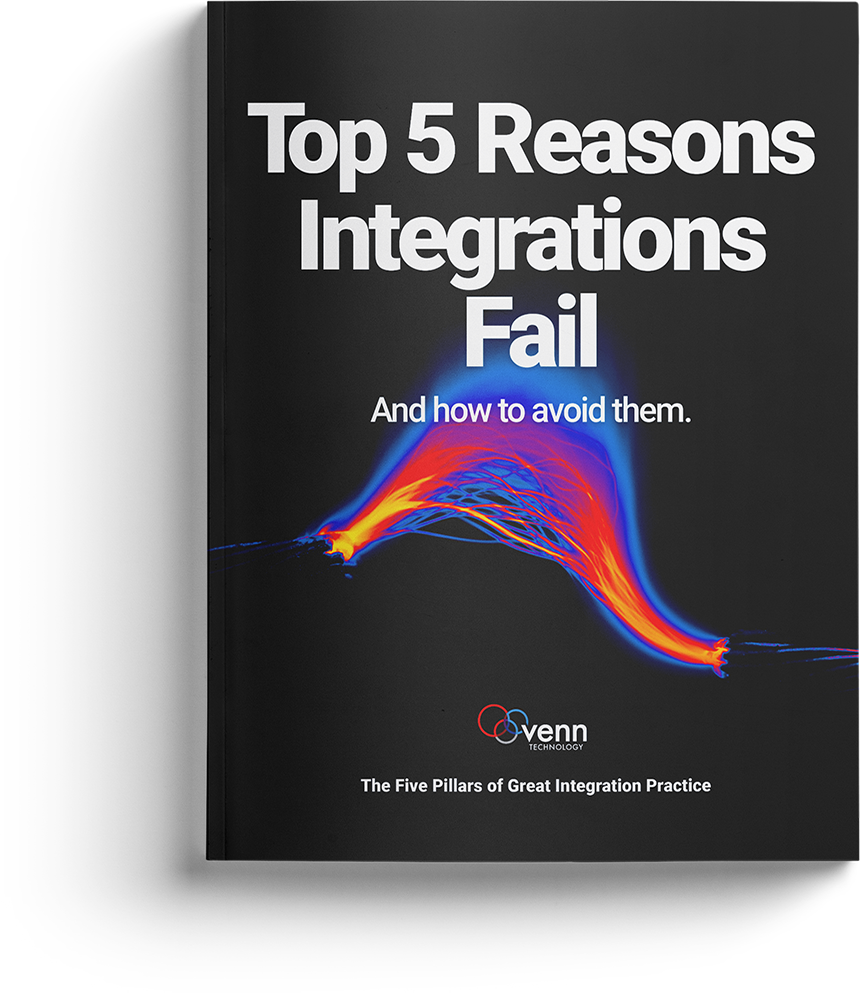 Top 5 Reasons Integrations Fail & How to Avoid Them
Don't get caught holding the bag. Before your integration has a chance to go wrong, read this free white paper to help you chart a winning course.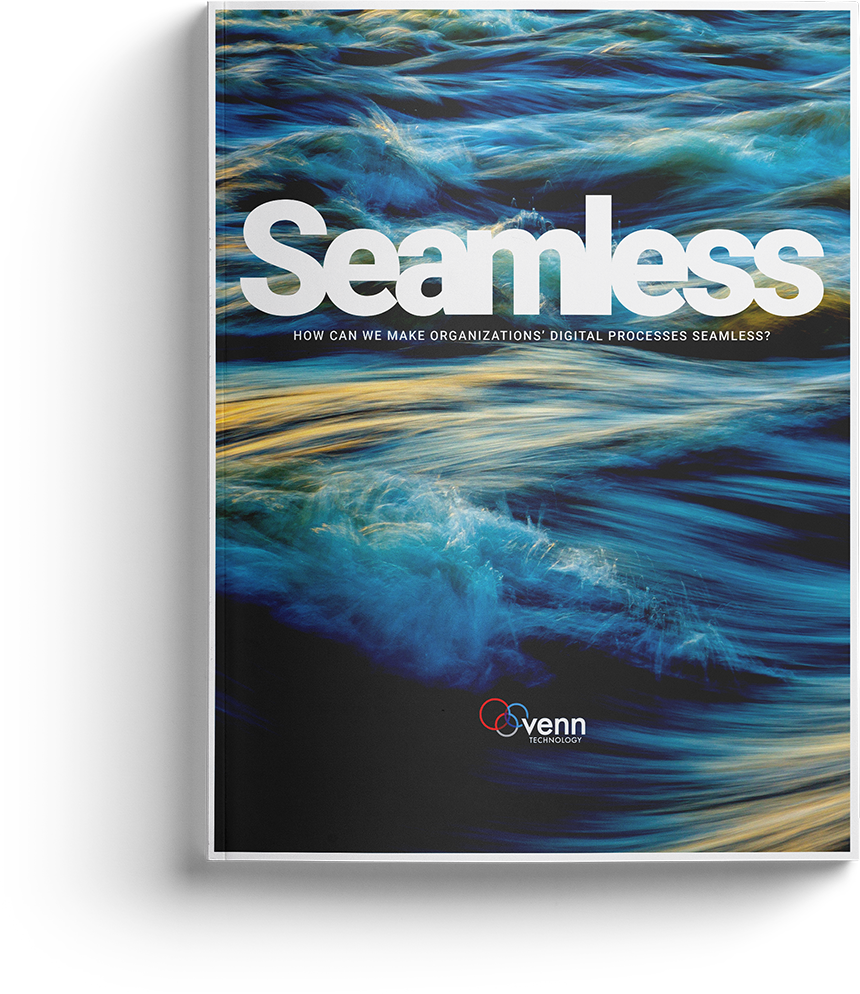 How to Create Seamless Digital Process Integrations
Want to be the hero that finally gets your company's systems talking to each other and on the same page? Our free white paper gives you the secret.